Dierks Bentley What the Hell Tour VIP
July 2017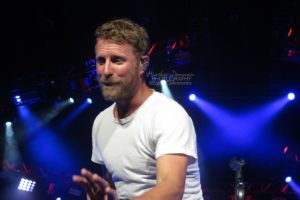 Dierks has a very good VIP program.
Entering the VIP: You sign in, get some merchandise (Sunglasses, pin and cloth to wipe down glasses) and he did a 6 song acoustic set and some finger snacks. The VIP area is very intimate and Dierks absolutely played more songs than I have ever seen another artist do to date in a similar setting.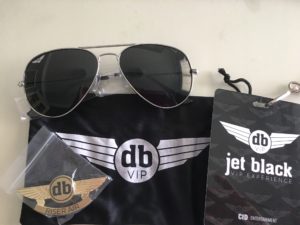 He was super fun, he took requests from the crowd on what we wanted to hear as well.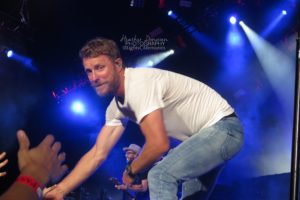 Suggestions for his staff: One suggestion would be to offer a limited # of VIP tickets for purchase to compliment the fan club meet and greet contest. I know a few friends of mine would love to meet Dierks but, have not been lucky enough to win yet and with Dierks' s ever growing popularity it will be harder.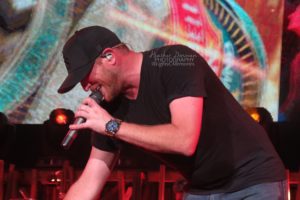 I have to hand it to Coastal Creek for the VIP area there was a large built in AC blower this time as it was over 95 degrees that night and otherwise the tent would have brutal.  I know there is not much they can do about the weather and I tried to stick it out in the pit for as long as I could but, after about 12 songs into Dierks set I had to step off to the side where it was cooler and get some more water.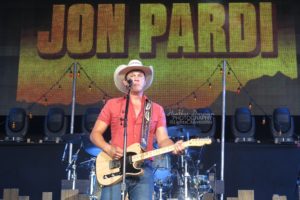 Also wanted to shout out Jon Pardi and Cole Swindell who opened for Dierks.  Both are phenomenal talents as well.  It was my first time hearing Jon perform and Cole is absolutely amazing.  I would think we will see Cole headlining his own tour very soon.
For more photos from the show please follow my social media pages @lightscmemories
Final Verdict: Definitely recommend.
Until Next Time,
Xoxo
Heather