CMA 2016 Fest Day 4 (Sunday):
Crazy to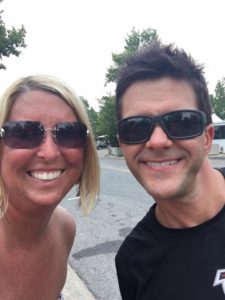 believe the final day was upon us.  What a fun 6 days it had been and I am ready to sign up for next year!  Walking out of the front of the hotel that morning it was like stepping into a sauna.  I cannot say enough you have to hydrate and have a plan to hydrate all day in this weather.  We even used the https://www.jimmyjohns.com/ delivery service.  They would deliver food, water, power aid right to you at the various stages around town.
I was able to meet one of my all-time favorites today, Michael Carter who plays guitar for Luke Bryan.  He is too cute, super sweet and one incredibly talented man.  It was so much fun to finally get to meet him personally.
Tonight's performers are sure to provide us with an amazing last night!
Line-up includes:
National Anthem: Exile
Little Big Town with special guest Pharrell
Thomas Rhett
Brett Eldredge
Keith Urban
Luke Bryan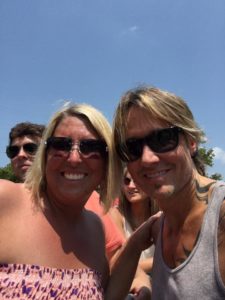 What a night of performances!  Little Big Town is always fantastic live and always worth it to go see.  Brett Eldredge was fabulous, he is so high energy and clearly loves what he does.  Keith and Luke literally would have blown the roof off if the stadium had one!  Keith is such a fantastic live performer, he can play the guitar better than most in the business and is as genuine, humble, kind and down to earth as you can be.   Luke is also a tremendous performer, kind, engaging and has such a great sense of humor.  He brought Keith back out during his set and they had a guitar playing contest.  Luke played an extra-long set which I loved since last year he was cut off after only a few songs by curfew and he really made up for it.
For me personally after seeing the stadium performances who will I spend my money and time to go see when they tour?  I will always go see Luke Bryan, Keith Urban, and Steven Tyler.  I will also add Brett Eldredge, Little Big Town, Cole Swindell, Cassadee Pope, Dierks Bentley, Miranda Lambert, Sam Hunt, Eric Church, Kelsea Ballerini and Carrie Underwood.  Not saying the others were not good it's just either my own personal taste in music or from what I saw of them in regards to fan interaction this week.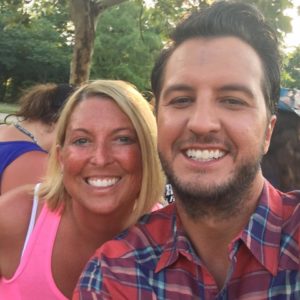 My one regret was not getting to see Charlie Worsham perform.  My schedule never quite lined up to make that happen but, hope to in the near future.
Overall another successful fest!  What would I change for next year?  Little things like give each person that buys a 4 day package their own stadium approved bag, Fan Fair X gives each 4 day pass holder 1 of their top 3 M&G tickets or HGTV Lodge performances and then do a lottery for the rest.
For final day attire I went with clothes from:  http://shop.nordstrom.com/
For carrying just the necessities around CMA Fest I always go to my Coach Cross body or wristlets:  http://coach.com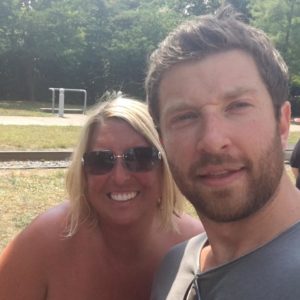 For additional videos please visit my YouTube channel:   https://www.youtube.com/channel/UCLzUFhYU32shIwac71Fd81w
Pictures please go to my IG or Facebook pages:  @lightscmemories
Until next time,
Xoxoxo
Heather